Hi!
Hey, I'm Vince, a designer and illustrator living and working in Portland, OR on the internet.
Projects I've worked on recently: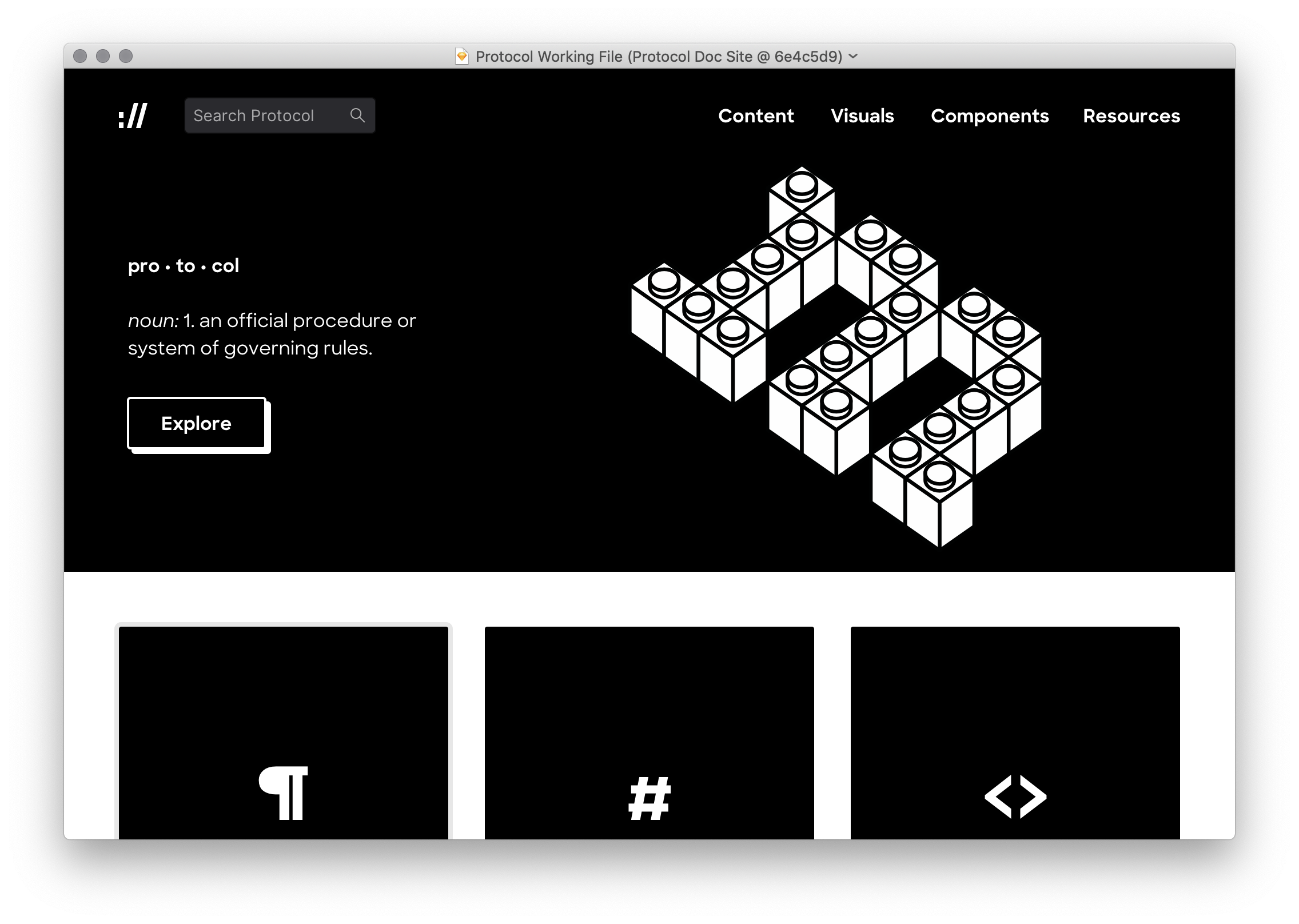 Protocol
, a design system for Mozilla.
CreativeMornings
, a global event series for the creative community.
Booooooom.com
, one of the largest art blogs on the internet.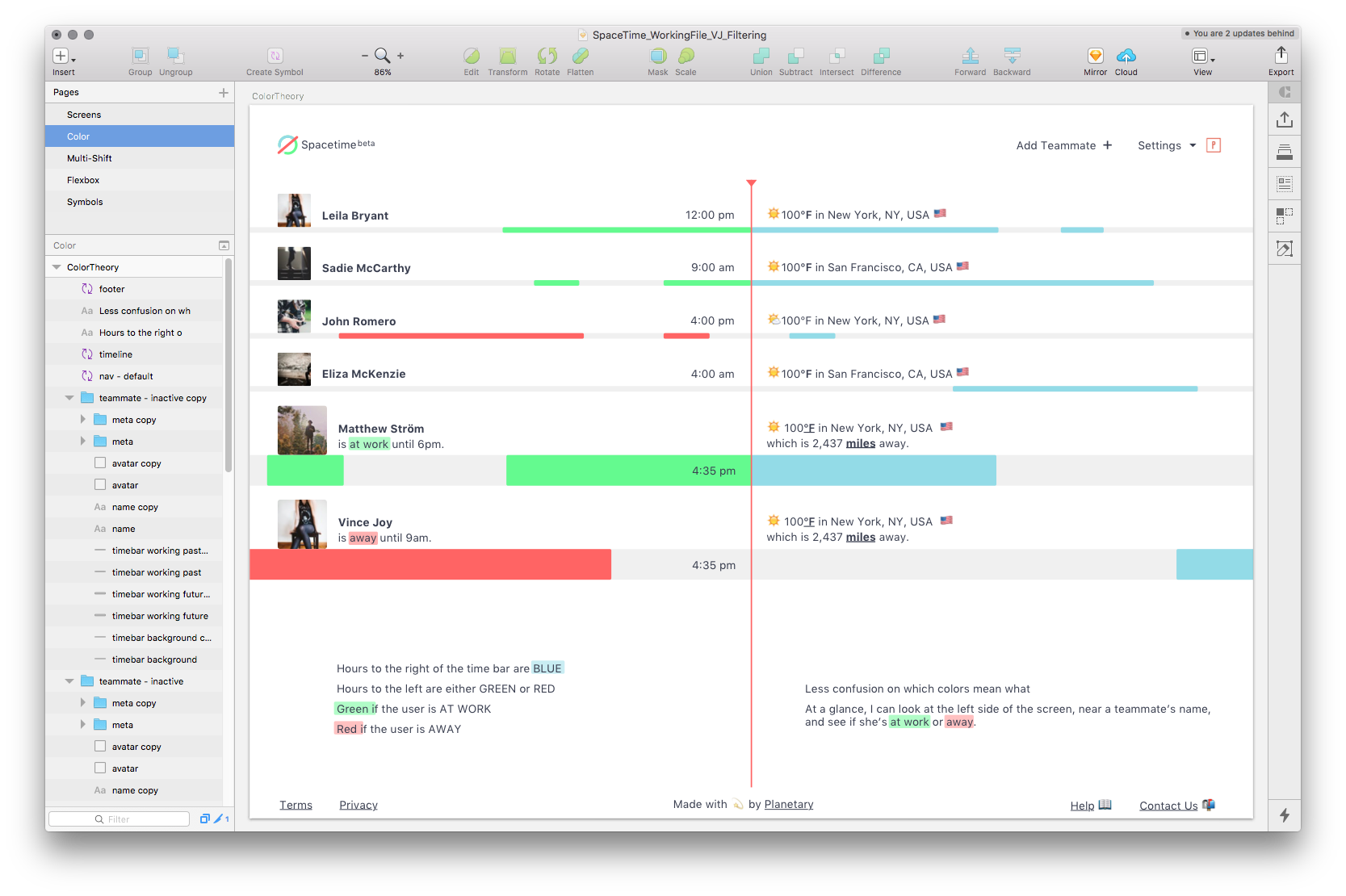 Spacetime
, a Slack app for remote teams.
Compass
, a real estate startup whose mission is to help everyone find their place in the world.
Weather°
, an iPhone app that displays the current temperature on your homescreen.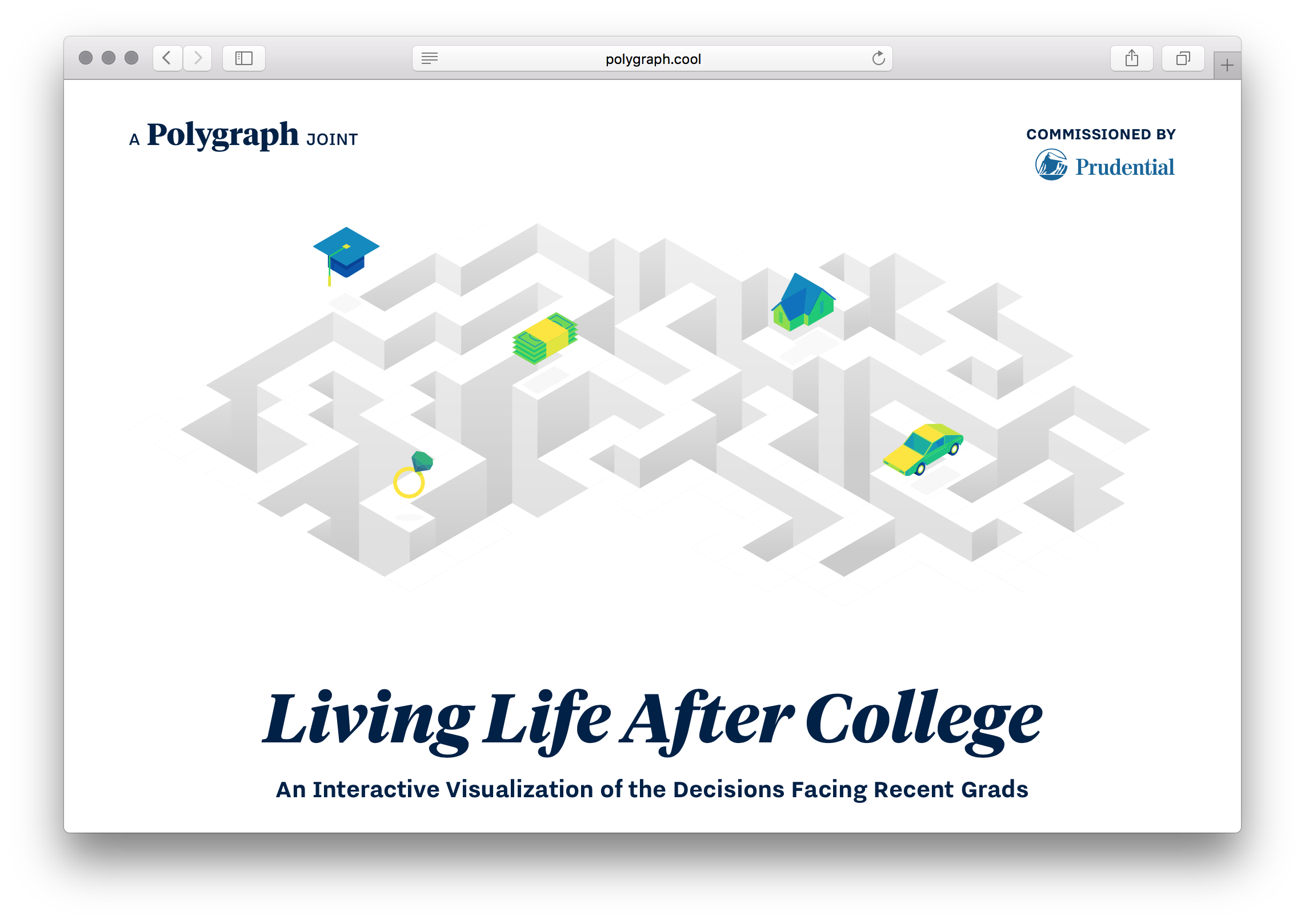 Life After College
, a data visualization project for Polygraph.cool.
Thanks for Shopping Here!